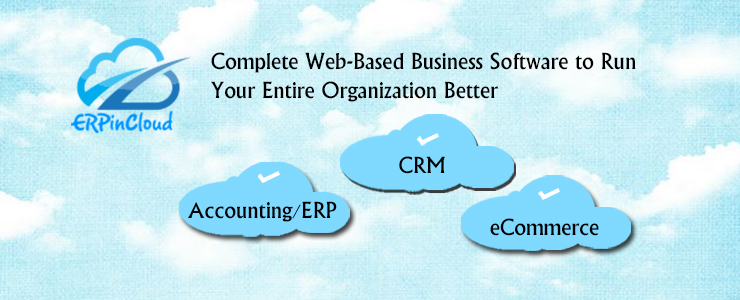 It is not an easy task indeed
You may have lots of important data along with business process wrapped in NetSuite and you just cannot think away of moving without a solid replacement
We came across lots of customer who are dissatisfied with the NetSuite system & service and who were quite unsure about alternative options or how to disintegrate from NetSuite
Common problems facing NetSuite
Most of the problems facing NetSuite can be segregated into a set of categories. This is indeed unfortunate as it has the potential to go on and become a great business platform.
Quality of Service is Poor
Steadily Increasing in Prices
Hidden costs associated with NetSuite pricing
Difficult sales and Billing
Poor Response to SME's Companies
Difficult to configure and use
Vague system of pricing
Have you experienced the same? Small businesses have their own set of problems, apart from their struggle with business tools. They should try to get out of the way and solve their problems quickly. So the urgent need of the hour is look at a NetSuite alternative
Enough about NetSuite
Now let us consider Cloud ERP for a minute which emerges as a viable alternative to NetSuite.
It is an easy design, one stop solution, can be rapidly deployed for all small business houses. Special emphasis is laid on the deployment, importing your existing customer base along with data. Generally each and every aspect is taken care off to make your life easy
It might not be a good fit and that is indeed fine.  We will explore on whether it is the correct solution for you and have one eye on the other products along with services, so that you can choose the most appropriate one for your business.
Create your NetSuite escape plan
Try to make a list of important things which is important for your business to keep it operating as normal. These should be top most strategies and must be accounted in your new strategy.
A couple of questions for you to get started with Cloud ERP
Which are the essential tools that are used by your business?
Are you looking for website/ecommerce integration?
What is the main reason for you to move from NetSuite?
How many people are using the current system?
Do you need any special reports in dashboards?
Do you want any data which you want to migrate into new system?
What is the deadline set by you for implementing the changes?
Are you considering a CRM system?
Are you looking for file management system which can be shareable on cloud?
Forward moving with the all in one platform

First and foremost create a trial account of Cloud ERP. In the current scenario it includes File management, Sales along with inventory management, E commerce and File management.
After the account is created you are bound to have a better understanding on how your business works, what you do and what needs to be done and in the process you can evaluate on whether Cloud ERP is good for your business.
Wrapping up
Migrating to a new platform form NetSuite is not an easy task. It makes much sense to get as much as help possible to make the migration a painful process. What you expect from the business platform is a key to get the ball rolling
If you are still wondering on where to start, you can drop us email on sales@erpincloud.com and discuss about your situation, we are ready to help you!