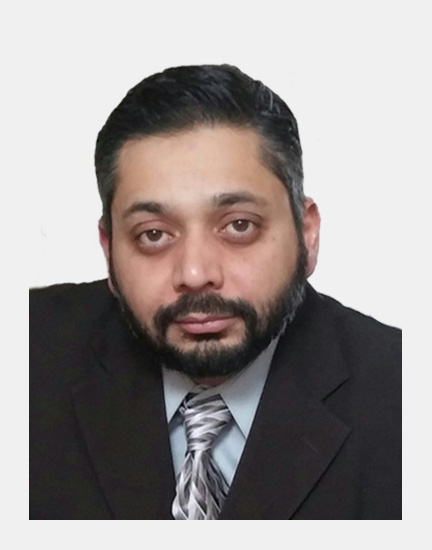 Shahid Bandarkar
Chief Executive Officer
Shahid, CEO of ERPinCloud, brings more than 15 years of experience to the team after serving brands such as McAfee, Kyocera and Oracle.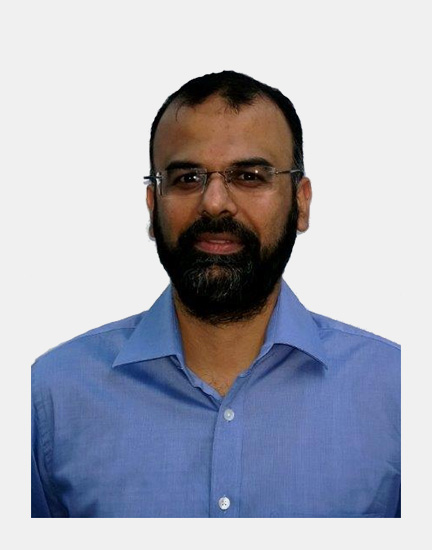 Faisal Basar
Chief Technical Officer
Faisal draws more than 11 years experience of product development and technology knowledge to shape up ERPinCloud.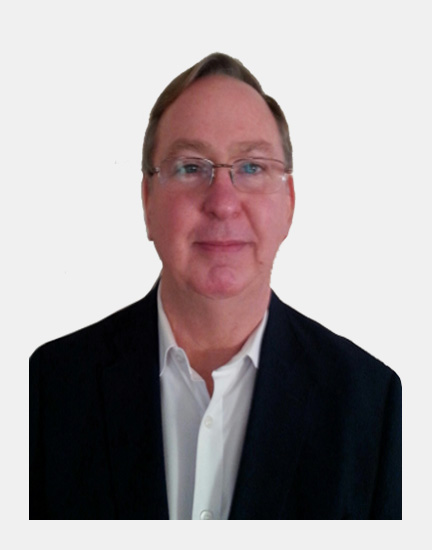 Rick van Nostrand
Director of Sales
Rick drives the sales force at ERPinCloud with 20+ years experience in International Sales and Sales Management.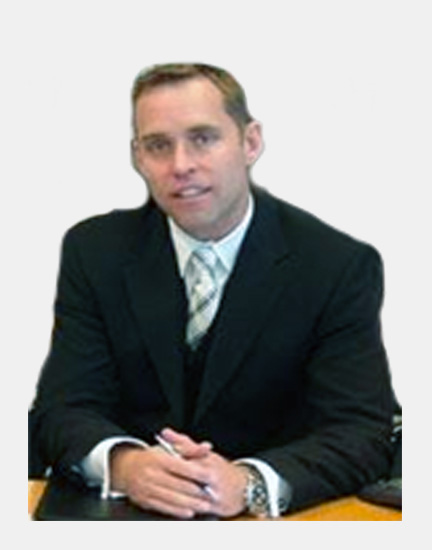 Thomas Sparvik
Promoter of ERPinCloud
Thomas with more than 23 years of industry experience boosts the growth of ERPinCloud also serves as the Vice Chairman & COO at Kontron