When it comes to Lead Tracking software products, it is important that they have all the right qualities to help simplify your Lead Management procedure. Let's define Lead Management to find if this software is the right match for your business.
What is Lead Management?
Commonly, leads generated are mostly unfiltered by nature. These leads are unqualified and consequently take much effort to initiate the pitch. Managing the entire process of converting a fresh lead into a qualified one is known as Lead Management Process.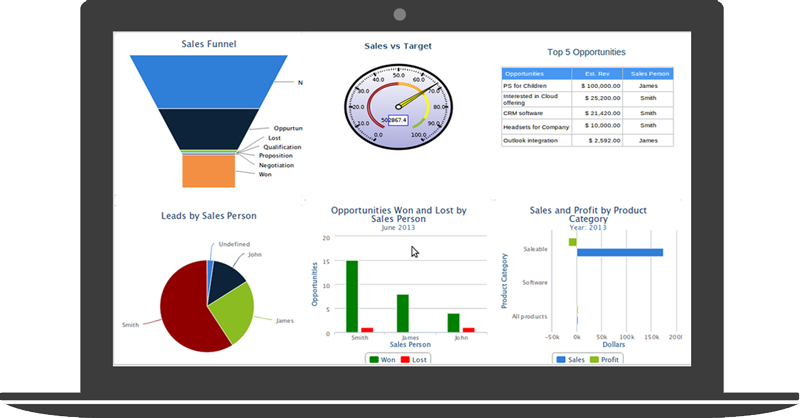 How Cloud ERP's Lead Management Platform Will Help Your Business
Make your Sales Team More Efficient and Effective:
Every Business individual believes "Time is Money" and they would like to follow this principal. As a manager, you would definitely want your sales team to work only with applicable leads – Cloud ERP's Lead Management software module helps to filter all unqualified leads, giving your team more time for substantial conversation.
Track campaigns cross channel and deliver leads fast with Cloud ERP:
Easily manage your sales leads from capture to close. Cloud ERP Lead Management Software is a one stop solution which tracks lead campaigns across all the platforms; including email, website, social media and additional sources.
Manage your B2B Marketing and Sales Success:
ERPinCloud's Lead Management helps you to create effective online campaigns to maximize your business' revenue while increasing efficiency. ERPinCloud cloud erp empowers market leaders to create, track and manage product reputation as well as ROI.
Anywhere, Anytime, Cloud Is On:
Cloud ERP is always on. If you are frustrated with your unstable flappy server and are not able to perform your operations on time, you must look for the best alternative. Cloud ERP is the perfect platform, allowing your sales team to manage and operate leads from anywhere at any time.