Cloud ERP brings all of your e-commerce carts, shopping places together at one place. This will avoid the hassle of logging into multiple websites.
If you need multiple order to be shipped at once based on various group by criteria like Ready to Deliver, Order Date, Month etc.
Cloud ERP allows you to batch ship them all at once. This feature can help you add shipping details to processed orders in a much easier and smother way.
We have ready to go integration shopping stores like eBay, Amazon Magento and shipping providers like UPS, USPS & FedEx.
Cloud ERP Batch Shipping Features:
It brings the delivery orders which are in 'Ready To Deliver' and are in search criteria . After that it assign Batch Number to these group of delivery order.
1) Picking List: Specifies number of quantity of all products along with Delivery Orders numbers in which they exists.
System Screenshot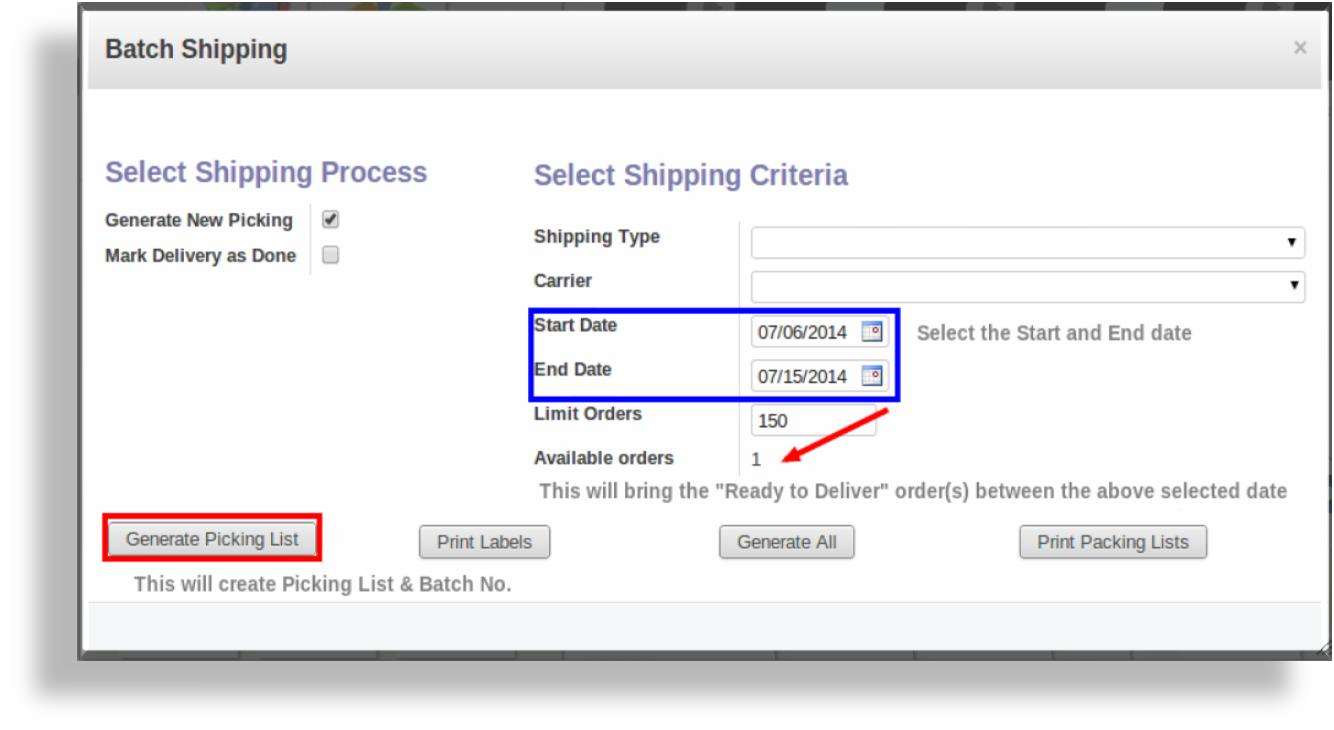 Generated Picking List with Batch No.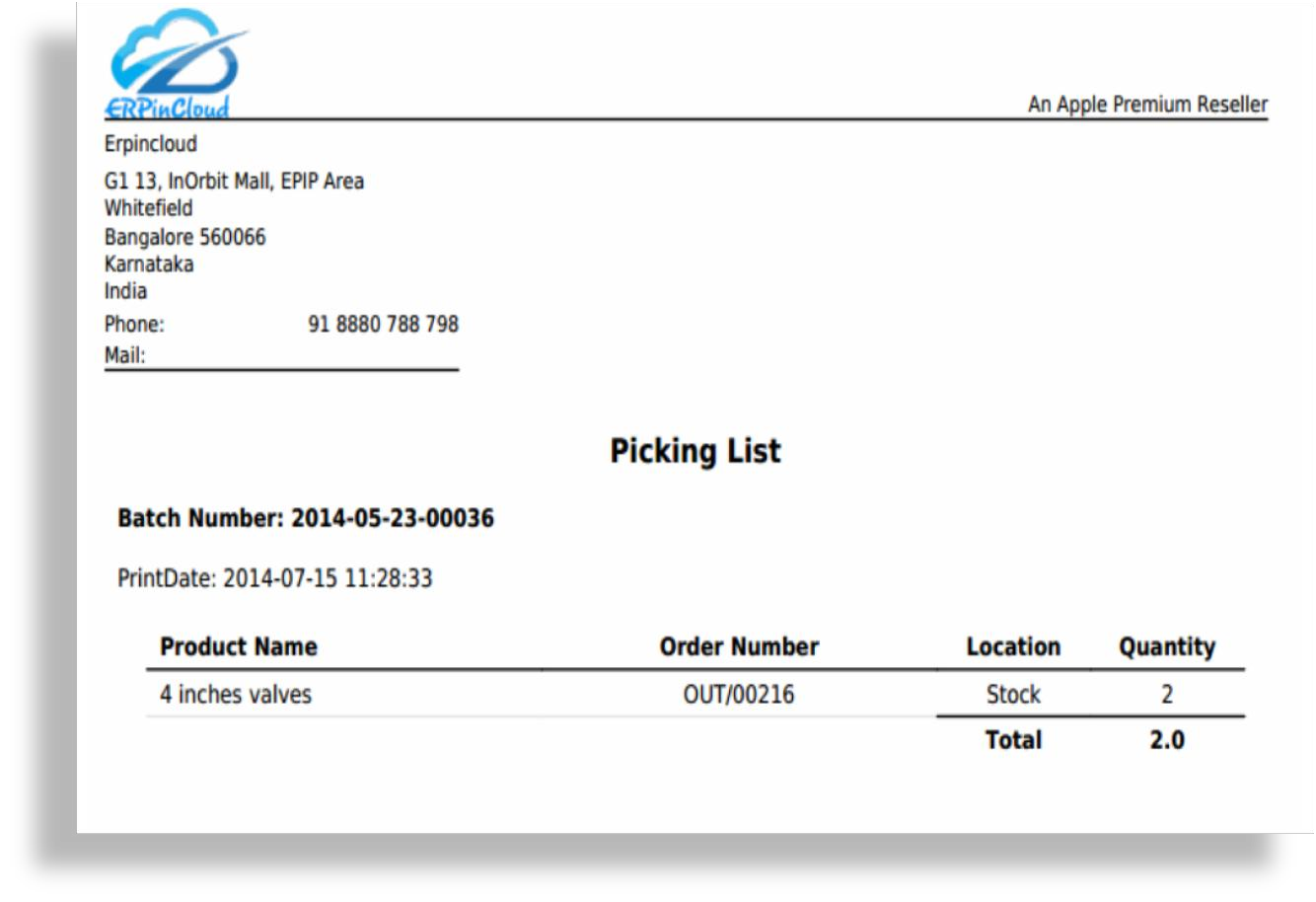 2) Packing List: This will bring out all the delivery orders related to selected Batch Number.
System Screenshot

Generated Packing list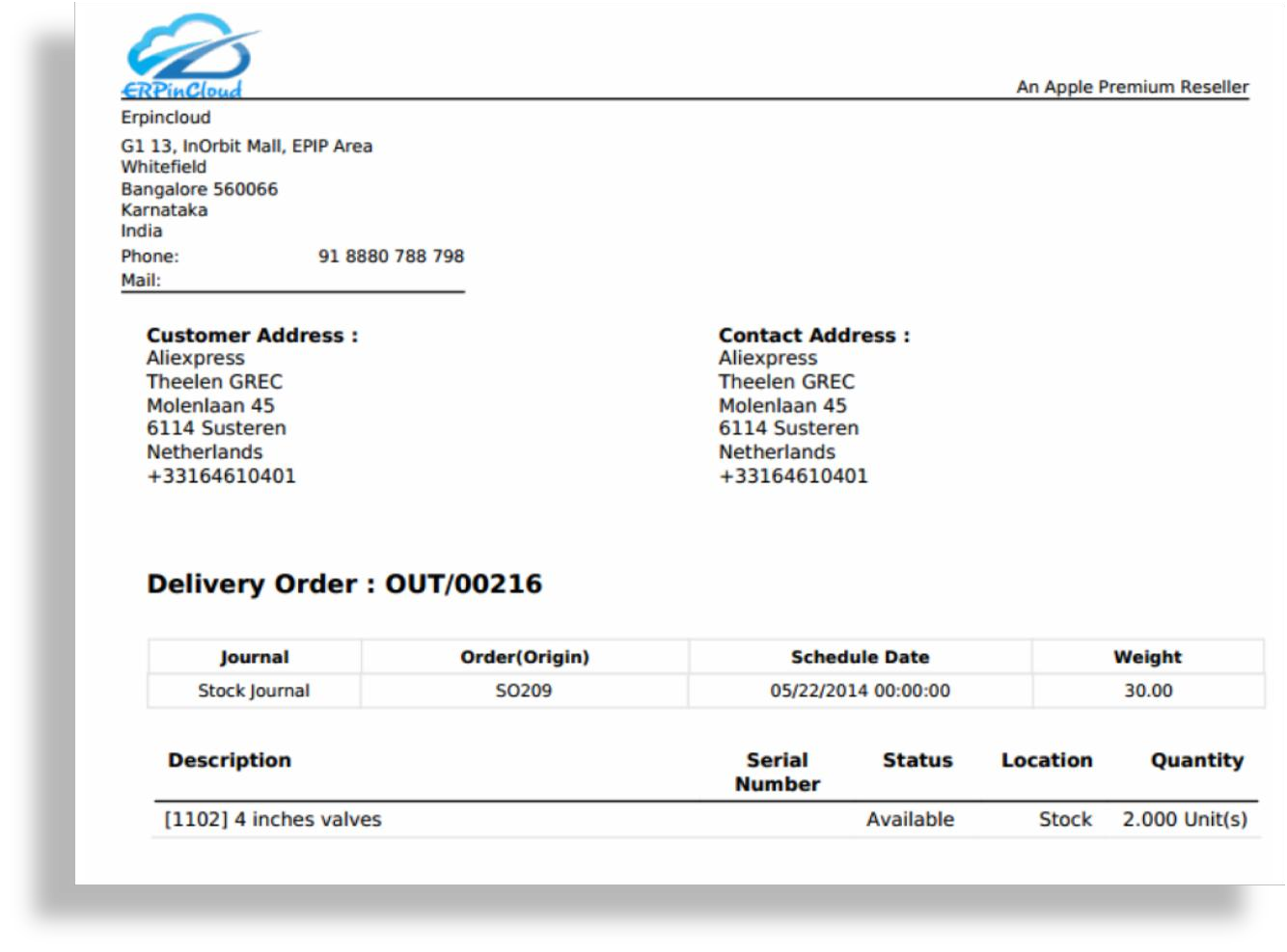 3) Print Label: This will print all the labels in Delivery Order within that Batch Number.
System Screenshot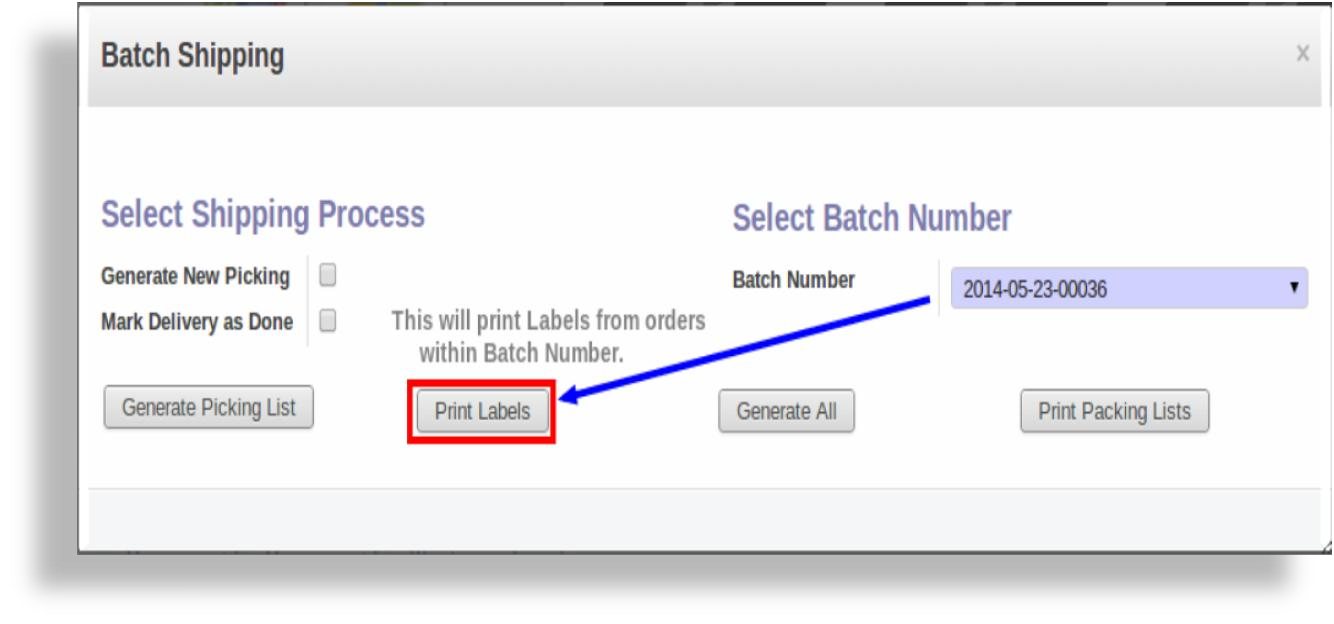 Generated Shipping label Below e.g. is UPS & FedEx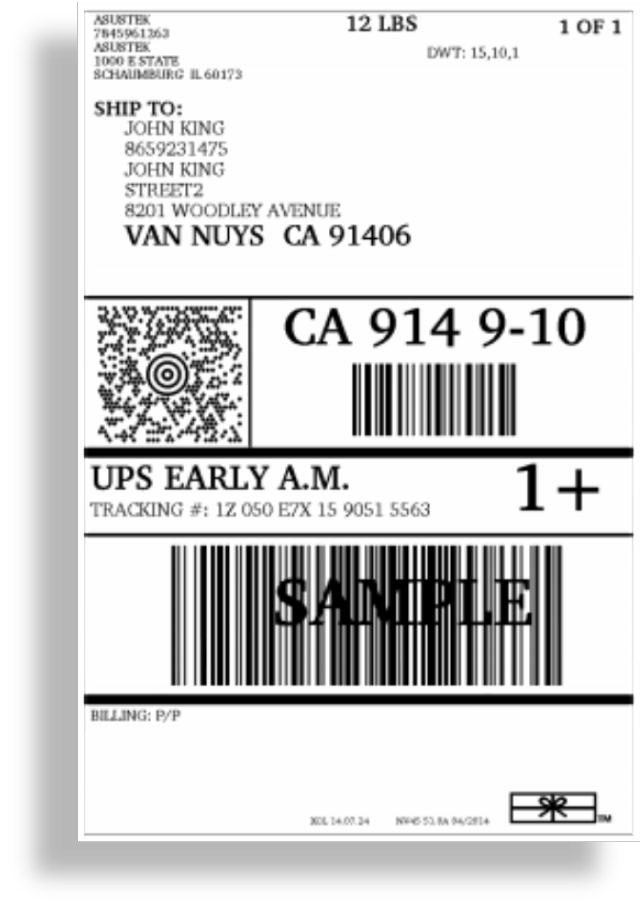 4) Mark Delivery as Done: This option can make Delivery Orders in done state related to
particular batch or search.
System Screenshot

5) Automated Batch Shipping: It generate Picking and Packing and if label exists , it also generate label. Below thing will be generated in one button click "Generate All".
System Screenshot